Laparoscopic Other Instruments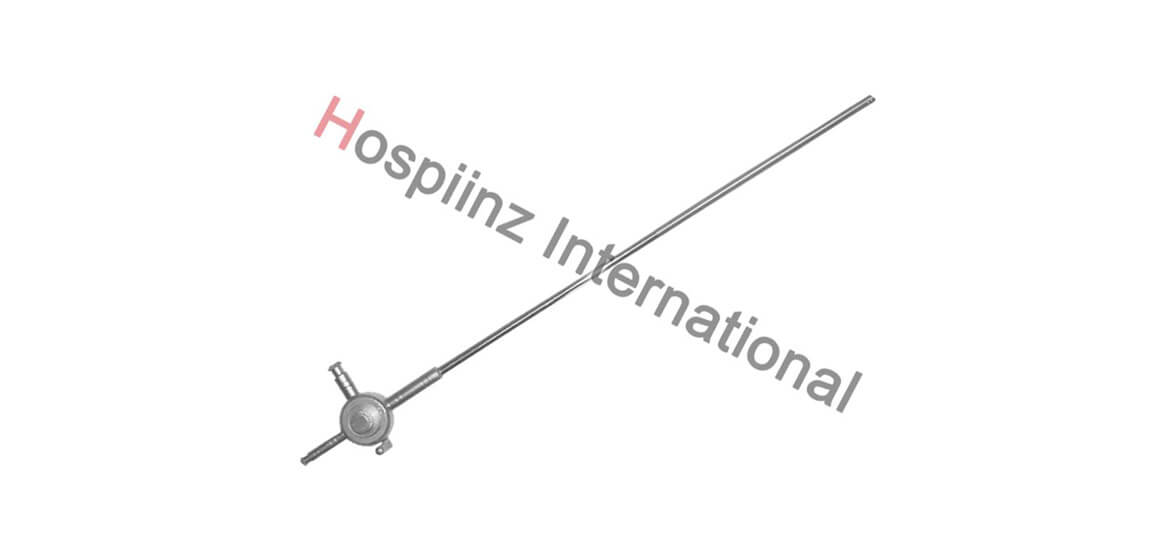 We offer our clients a series of laparoscopic instruments such as Fan Retractor, Myoma Screw, PCOD Needle, Aspiration Needle and Simple Port Closure just to name a few. The instruments are designed and developed using high-grade stainless steel. Our products are available in various sizes, lengths and configurations that meet the application requirements of our clients.
The beauty of our instruments is the ergonomic design, robust construction and dimensional accuracy.